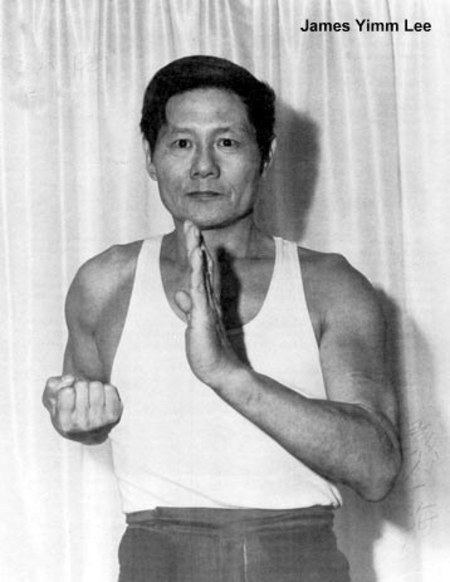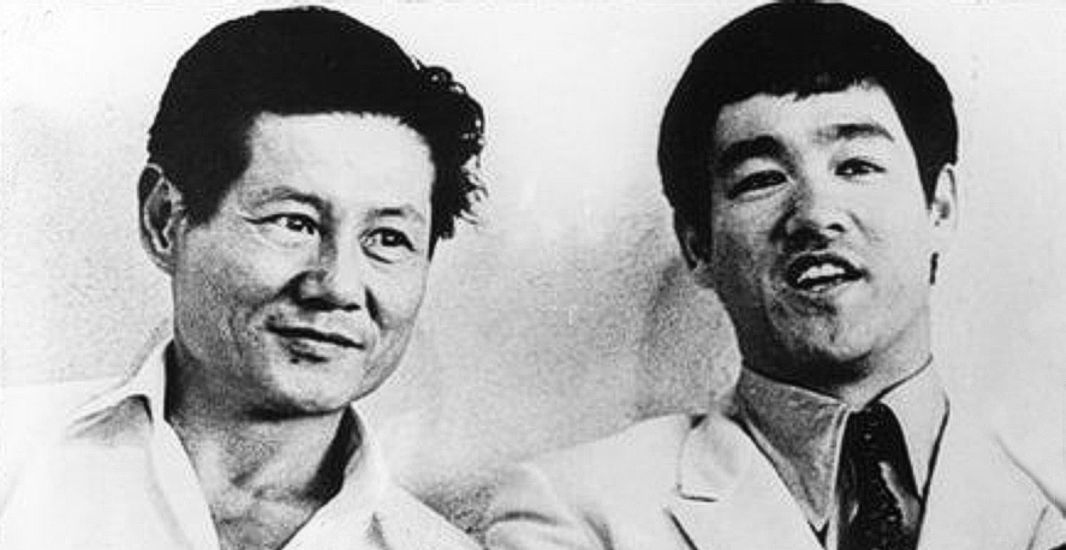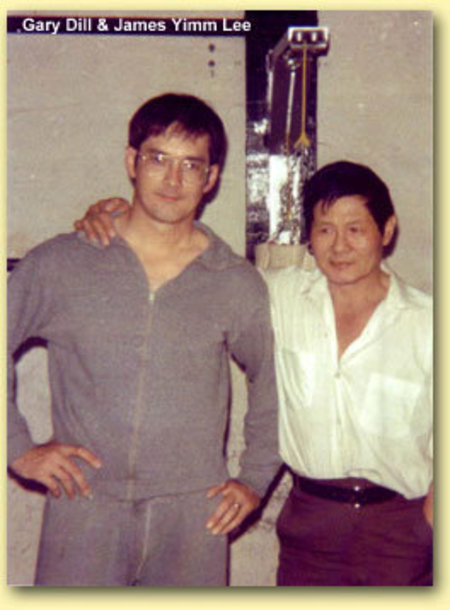 The Oakland School
While James Lee was the primary instructor at the school, Bruce Lee was still very involved with the oversight of the curriculum of his school even while he was off filming his movies in Hong Kong. The instruction given in Oakland came directly from Bruce to James Lee. The Oakland school has been called by many people the "JKD fighting school". This is because around this time Bruce was rethinking his martial way and realizing that in actual combat Wing Chun alone is not enough. There was much research and development going on at this moment in time. This realization came after Bruce won his challenge match against Wong Jack Man. Every time they got into close range Bruce would use the Jik Chung Choi or Straight Blast and drive Man back, Man would then turn and run away from Bruce. Wing Chun strikes are mostly straight line punches and it's a close quarters fighting system, so Bruce saw the limitations of the classical way. The fight resulted in Bruce Chasing Man around until he could get him into Wing Chun fighting range and ultimately he grabbed hold of him and got him to submit. Bruce won the fight within three minutes, feeling he should have won in seconds he decided to reevaluate his martial way. He realized that his strikes were limited and his footwork was limited.

The Birth of Jeet Kune Do
Jeet Kune Do as a name was developed at this time, before that Bruce just called his art Jun Fan Gung Fu. Bruce began combining Wing Chun with Western Boxing and French Fencing footwork along with grappling that was taught to him by Wally Jay of Small Circle JuJitsu. Both techniques, principles and concepts from all of these arts played a part in the development of JKD. Bruce, James and Wally would often get together to train in James Lee's garage and it was very much a period of research and development. Ultimately that research ended up giving birth to JKD in that very garage.

We are very fortunate to have the Oakland curriculum handed down to us. The early years of JKD are very important to understand and study to have a solid foundation in any expression of JKD. It's up to us to keep Bruce's original art alive.




Call or email us for more information.
Phone#: 917-565-3322

Email: JkdSifuDan@gmail.com