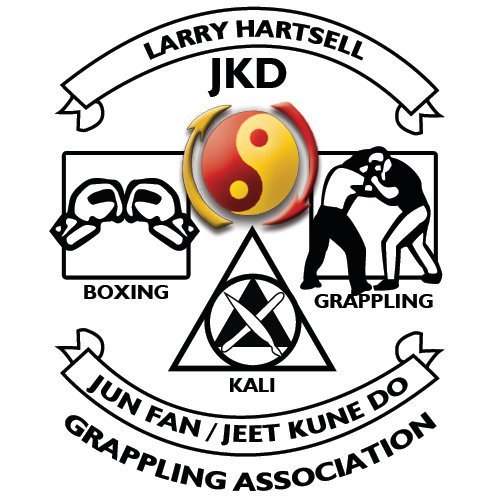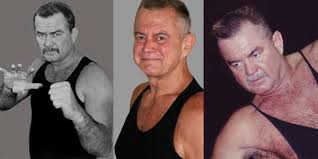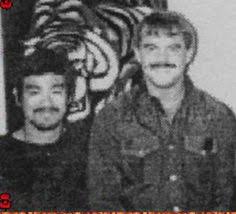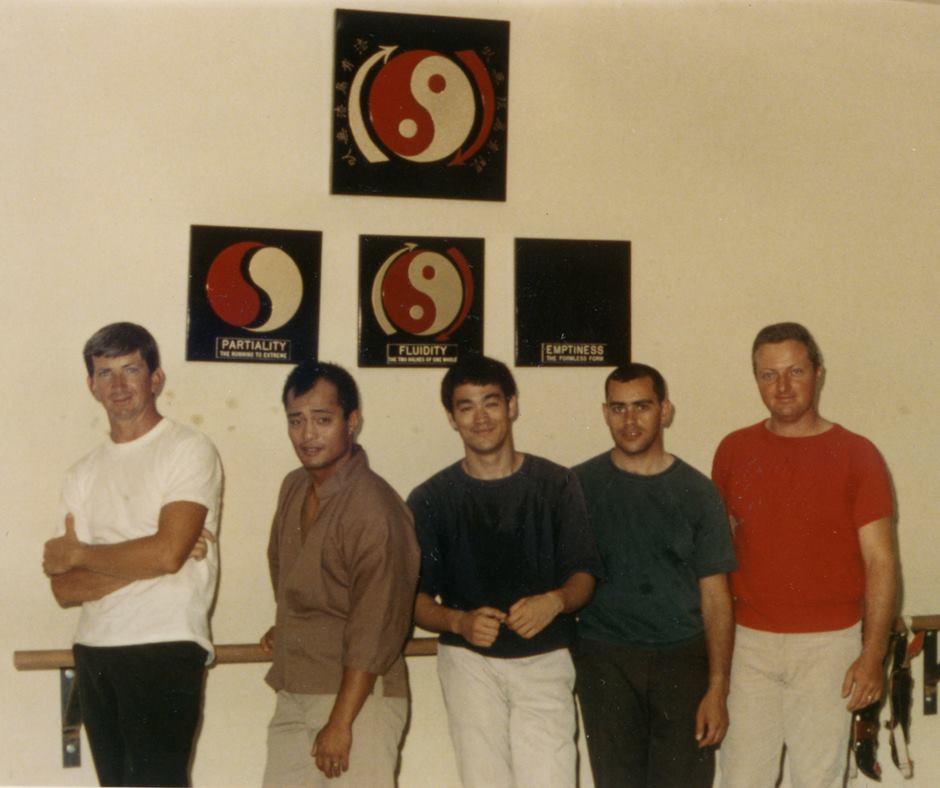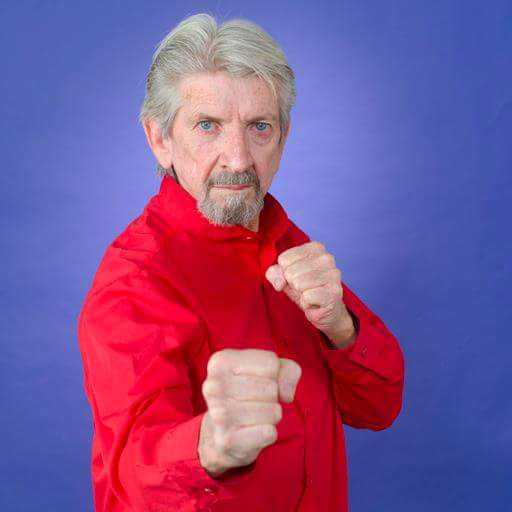 Our Jun Fan Jeet Kune Do program comes from the Guro Dan Inosanto,Sifu Larry Hartsell and Sifu Jerry Poteet lineages. All of whom were 1st Generation students of Bruce Lee. Sifu Dan is a member of Larry Hartsell's Jun Fan Jeet Kune Do Grappling Association and is a Full Instructor in Jun Fan Gung Fu under the association. Also a Full Instructor under Sifu Paul Johnson an Instructor under Jerry Poteet's Jeet Kune Do Association. Jun Fan JKD is a combination of Jun Fan Gung Fu and Jeet Kune Do. The basics are rooted in Jun Fan Gung Fu but it's intended to go beyond that and not limit you to only that system.
Bruce Lee's Cantonese name was Lee Jun Fan.
Jun Fan Gung Fu translates to Bruce Lee's Gung Fu and It was basically a modified form of Wing Chun.
Bruce Lee had received his classical Wing Chun training in Hong Kong under the guidance of Grandmaster Yip Man before travelling to the United States. He taught his Modified Wing Chun system up until about 1964 when he saw the flaws in the classical way. After his challenge match in Oakland against Wong Jack Man, he discovered that his Wing Chun was very useful at close range but when Wong turned around and ran away from him, his tools were limited at a longer range. He knew there must be a better way. Through research and development he created an art that was an integration of not only techniques but of philosophies, principles and concepts from Wing Chun, American Boxing, Western Fencing, Judo and Jiu Jitsu. He called this art Jeet Kune Do, The Way of the Intercepting Fist. Not a new style or system, it was meant to be an approach to combat. Jeet Kune Do is just a name, not a product.
Jeet Kune Do is known for its interception of attacks, simplicity, directness, economy of motion and integration of arts and ranges.
Students are taught to seek the direct line of attack using their longest weapon against
their opponent's
nearest target. Once the practitioner has engaged in the attack, they don't stop. There are no breaks or interruptions in battle, the practitioner flows from technique to technique often flowing in and out of different arts and ranges until the threat has been neutralized.
The practitioners natural attributes such as
timing, speed, endurance, coordination, strength, and agility are further developed by drills and other methods of training developed by Bruce Lee.
During this era of Bruce Lee's personal self-expression in the arts, he developed a much more philosophical approach to martial art and came to the
conclusion that any combative art should be an expression of ones self. Rather than trying to imitate your instructor or the founder of the system, simply make it honestly your own. It's like a men's blazer, some will fit into a 44 long blazer, some may need a 42 short, or 42 long. It's the same blazer but it's tailored to the individual. The same goes for the combative arts. Some people are tall, some are short, some are skinny some are heavy-set. The techniques that may work for a tall skinny person may not work for a shorter heavier person. The same goes for age, any older person may not be able to kick high due to joint issues but a much younger person may be able to do very high kicks. The art must be tailored to the individual, for it's the individual that makes the art, not the art that makes the individual.

Call or email us for more information.
Phone#: 917-565-3322

Email: JkdSifuDan@gmail.com